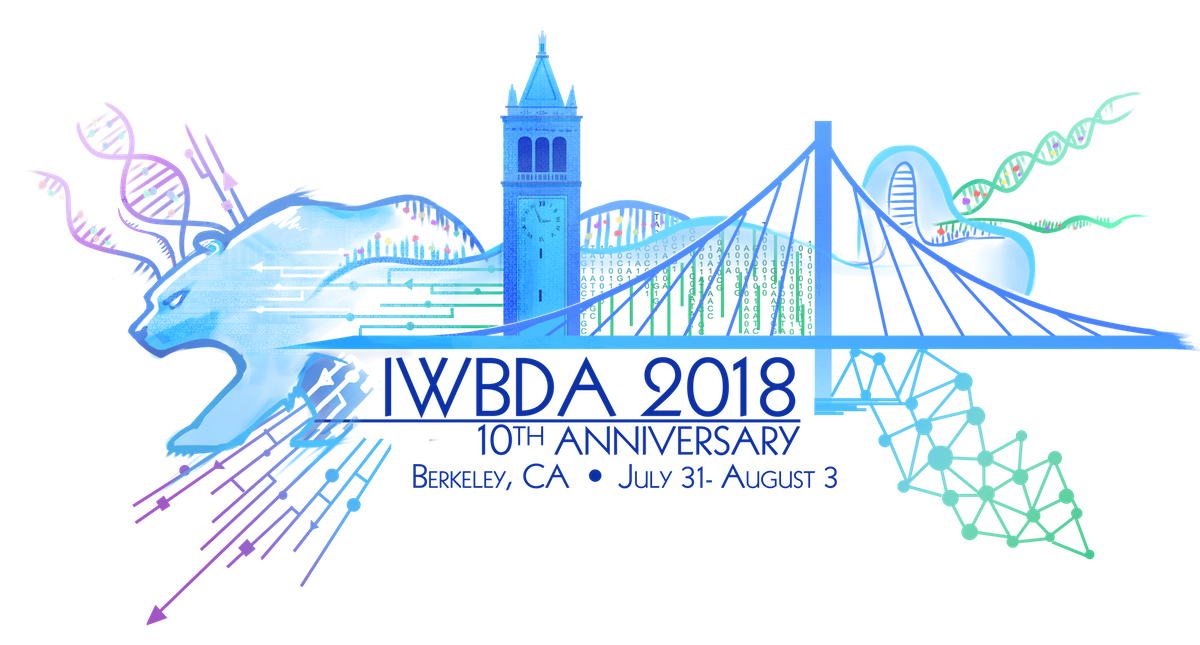 There will be a one-day workshop to introduce software developers to SBOL on August 1st, 2018. The workshop will be held during the International Workshop for Bio-design Automation (IWBDA) in the Tamalpais Room at The David Brower Center in Berkeley, California. No registration fee required!
The preliminary program (subject to change) is as follows:
We hope you can join us!