C++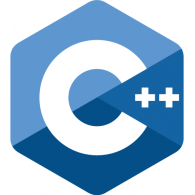 libSBOL provides the core C/C++ interfaces and their implementation for the Synthetic Biology Open Language (SBOL). The library provides an API to work with SBOL objects and to validate the correctness of SBOL 2 documents. Version 2.3.0 of the libSBOL library provides an API to construct designs and to read and write SBOL version 2.2.0 XML/RDF files. libSBOL is made freely available under the Apache 2.0 license.
The above mentioned version is the current stable version of libSBOL and implements SBOL 2.
Cite: B. Bartley, K. Choi, M. Samineni, Z. Zundel, T. Nguyen, C. Myers, and H. Sauro.pySBOL: A Python Package for Genetic Design Automation and Standardization. ACS Synthetic Biology, (2018). doi:10.1021/acssynbio.8b00336.